Whether you live in a quiet neighborhood, or in a rural town with a stable history…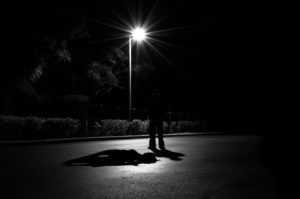 …you can still be at risk for facing a crime threat. Early detection is the best way to prevent the onset of bigger problems. It's a good idea to get into action at the first sight of trouble. A rash of break-ins, people loitering, graffiti and abandoned autos are all possible clues that could lead to trouble. Paying attention to the small problems ahead of time can save you from having to face larger and more difficult ones down the road.
What is a Neighborhood Watch?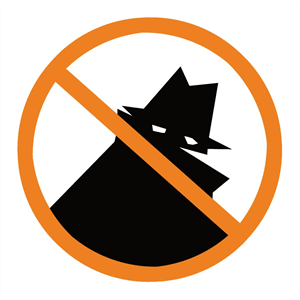 Neighborhood Watch, also known as Citizen Crime Watch, Block Watch, or Home Alert, is a voluntary program organized by concerned citizens to reduce crime in their communities. Working with local law enforcement agencies, citizens can learn when and how to report suspicious activities, assist in property identification, conduct home security surveys and implement home security measures and precautions. Neighborhood Watch meetings offer valuable information that helps neighbors cooperate effectively with one another. It also promotes good security practices, makes more observant and caring neighbors, and boosts cooperation between citizens and law enforcement. The difficulty is in sustaining these programs. The following is a list of common traits that successful Neighborhood Watch programs share:
Law enforcement is seen as an indispensable guiding force.
The program addresses the local concerns of the citizens such as domestic violence, abandoned cars, vacant lots filled with trash, day care, drugs and gang activity.
The National Sheriffs' Association
In partnership with the Bureau of Justice Assistance, Office of Justice Programs, and U.S. Department of Justice, the National Sheriff's Association launched USAonWatch in response to the terrorist attacks of September 11, 2001. It encourages Watch groups to learn more about crime prevention, emergency preparedness, emergency response, and terrorism awareness.
Benefits of the Neighborhood Watch Program
Improved Communications and Partnerships with Law Enforcement
Reduction in Crime
A More Secure and Better Prepared Hometown
A More United Community
Interested in Starting a Neighborhood Watch in Your Neighborhood?