montrose county, colorado
Montrose County Sheriff's Office
Our mission is to ensure a safe and secure environment for all residents in Montrose County by providing professional law enforcement through responsive and dedicated service.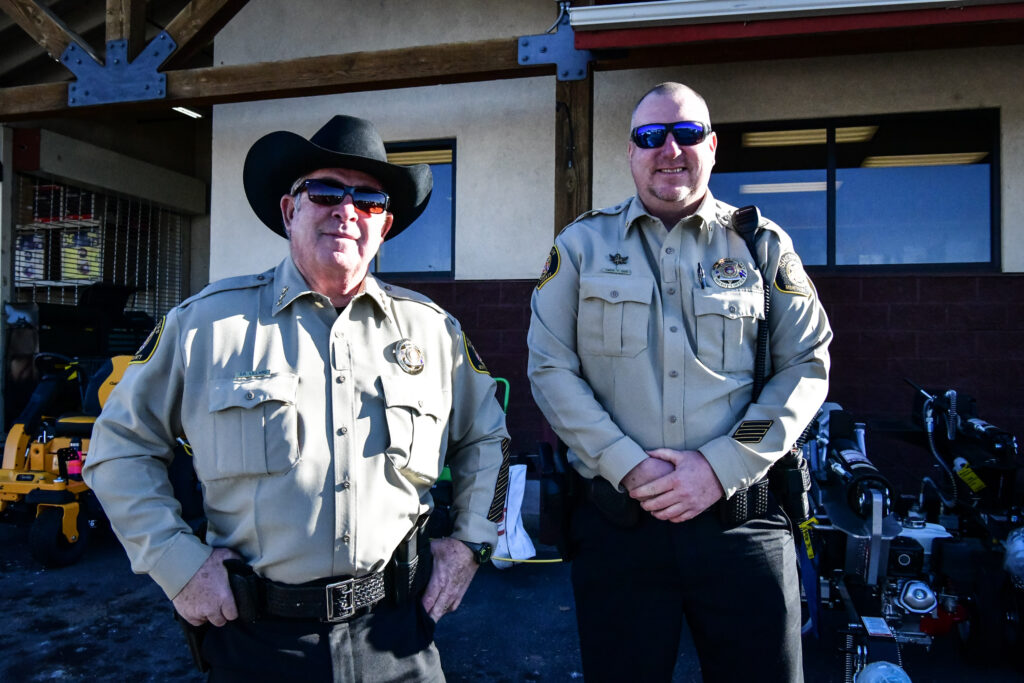 community focused
MCSO
Montrose County Sheriff's Office has been serving Montrose County and surrounding communities since 1876.
UnderSheriff George jackson
Interested in a career with MCSO?
Learn more about what it's like to work at the Montrose County Sheriff's Office.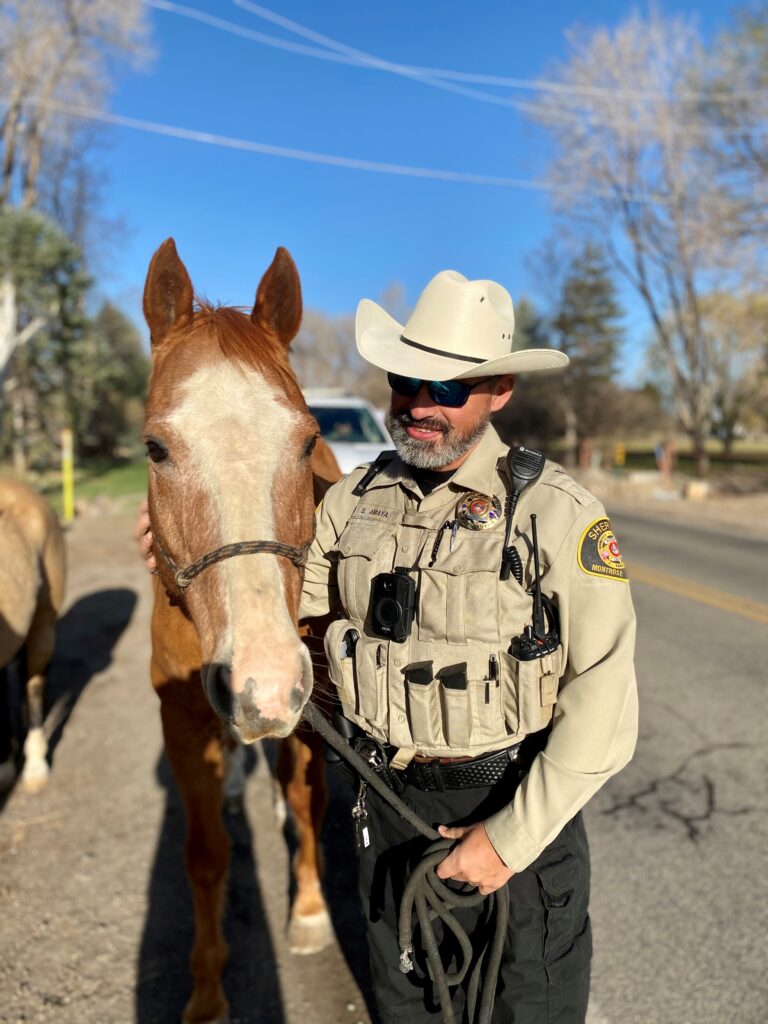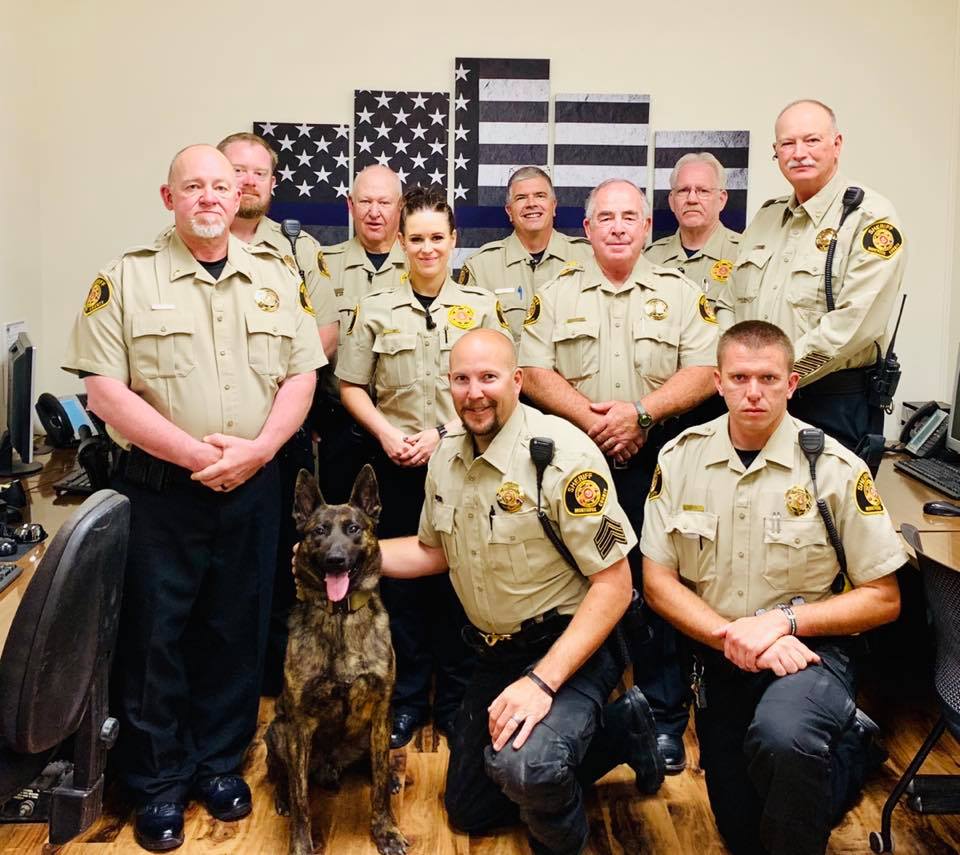 Latest News
mCSO in the news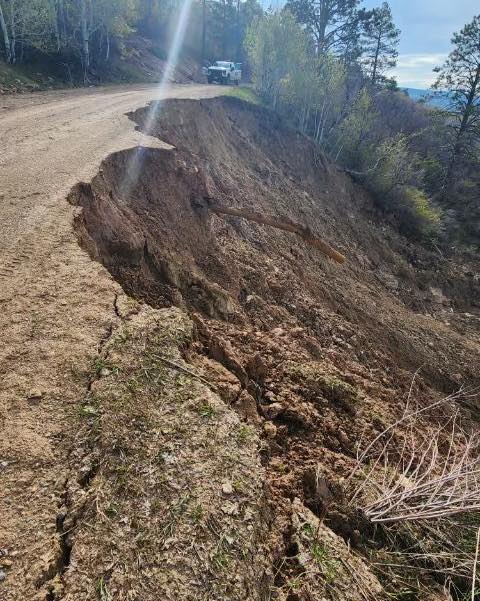 ⚠️ ROAD CLOSURE ⚠️Copper King Road in the West End is closed…